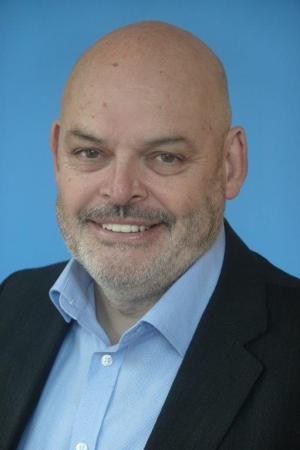 Independent Member
Peter has been involved in reconciliation work most of his adult life and undertakes a range of strategies, plans and interventions for public agencies and with the community sector.
Peter is currently a board member of the International Fund for Ireland.
His voluntary commitments include being chair of the Integrated Education Fund and chair of the Centre for Cross Border Studies.  He is chair of the Northern Ireland board of Remembering Srebrenica.
Peter has chaired the Community Relations Council and was a Commissioner and chair of the Parades Commission for a combined period of over ten years.
He served as a member of Castlereagh Borough Council 1993-2005 but has had no political involvement since then.  He was a member of the BIG Lottery Fund.  Peter founded and chaired Landmark East with the East Belfast Partnership (now Eastside Property), a property-based social enterprise in East Belfast winning an Aisling Award; and later has received an award for promoting inter faith understanding.