Welcome to the news page where you can view all the statements and news releases issued by the Policing Board.
The Policing Board's Communications team can be contacted from 9am to 5pm, Monday to Friday on 028 9040 8500 and on 07801 738795 outside office hours. This is to deal with media queries only. Any other queries should be directed to information@nipolicingboard.org.uk or for Freedom of Information requests, foi@nipolicingboard.org.uk.
Keep up to date with us on Social media
You can find out a lot of about the role and work of the Board throughout this site. 
For up to date information on what we are doing and when we are doing it, follow us on social media.  Here's how you can …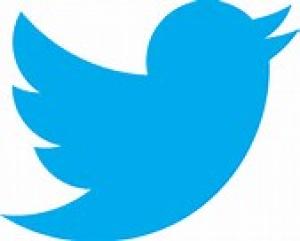 Follow us on Twitter @nipolicingboard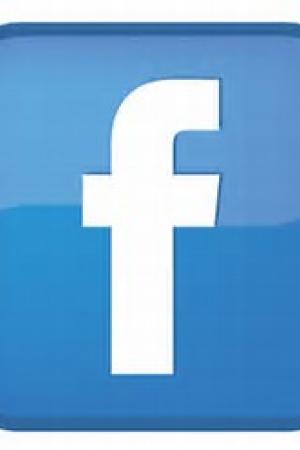 Visit us on Facebook /policingboard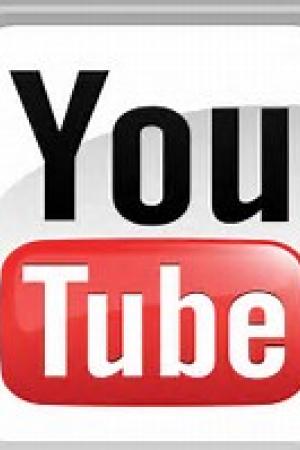 Please remember…
We don't monitor our sites 24/7 so, if we don't respond to you straight away, we're not ignoring you!
If you have a crime to report please contact the PSNI on 101 or 999 if it is an emergency
If you need to get in touch find out how to contact us here
Getting more information  

You can ask for information under the Freedom of Information Act (FOIA), Data Protection Act (DPA) or Environmental Information Regulations (EIR) through social media but please check our policy for more information.
Staying safe online

We want you to get the best of our online services but it's always smart to be aware of your safety online.  Read this advice from NI Direct on staying secure online and find out how to stay ScamwiseNI here.