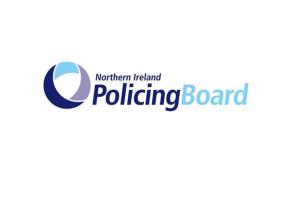 The Northern Ireland Policing Board has published its Annual Assessment of the Police Service Northern Ireland (PSNI) performance against the Measures set out in the Annual Performance Plan 2020/21.
Each Annual Performance Plan is based on and feeds into the Outcomes outlined in the Northern Ireland Policing Plan 2020-2025:
We have a safe community;
We have confidence in policing; and
We have engaged and supportive communities.
For each of the 11 Measures, a PSNI Assistant Chief Constable provided the relevant Board Committee with report cards for analysis, as well as attending the Committee meeting to allow scrutiny, monitoring, and evaluation of PSNI reporting and performance.
This approach has enabled the compilation of an evidence based Annual Assessment which also recognises Members' views. The Annual Assessment centres on the available evidence and includes areas that the PSNI either fall short on; need to revisit; or require recognition for.
Ends
For further information contact the Board's Communications Branch.
Notes to editors:
A copy of the report can be found here: /publication/annual-assessment-policing-plan-2020-25-and-annual-performance-plan-202021
A copy of the Policing Plan 2020-2025 and Performance Plan 2020/21 can be found here: /publication/northern-ireland-policing-plan-2020-2025-and-annual-performance-plan-202021
The Performance Plan 2021/22 can be found here: /policing-plan-2020-25-and-performance-plan-202122