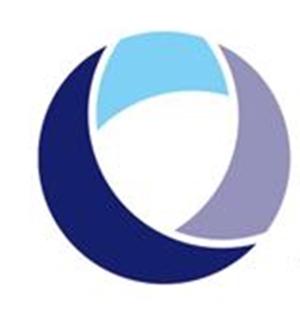 Today Members of the Northern Ireland Policing Board held a special meeting to question the Chief Constable and Deputy Chief Constable on the findings of the Judgment delivered by Justice Scoffield on the decisions taken on the suspension of officers following an incident on the Ormeau Road on 5 February 2021.
During an intensive meeting, questions focused around specific commentary within the Judgment with both the Chief Constable and Deputy Chief Constable accounting for the discussions, actions and decisions that were taken at that time in an incident that was deemed to be 'critical for policing'.
It was important for the Board to question and seek clarity on matters within the Judgement given the legal and leadership responsibilities placed on the Chief Constable and the Deputy Chief Constable.
At today's discussions it has become clear that there are now legal issues that the Board needs to consider and receive advice on. These will be progressed urgently as the issues under consideration are of such gravity.
As such the Board is unable to make further comment.
Ends
For any further information please contact the Board's Communication's Office on 028 90408500